london fitted kitchens.co.uk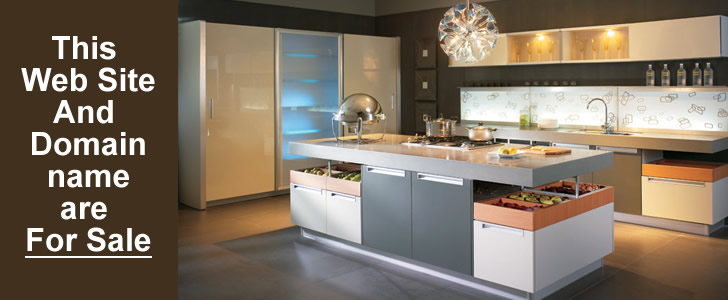 Experience In Kitchen Design
Years of experience in kitchen installation, we are a leading kitchen fitting company.
We can plan your kitchen design, and supply your kitchen units and appliances.
Our qualified installation team will fit any make of units, appliances, flooring, or tiling you desire. We often work with clients who have purchased from Ikea
guarantee
We guarantee our workmanship, and are quick, clean, and professional. Removing your old kitchen units and appliances and disposing of them in the correct methods. We offer a one stop kitchen fitting process. From design to complete installation.
standards
Every one of the fitted kitchens that we supply is tested to standards that exceed every day wear and tear. Each cabinet is rigorously tested in the factory before being fitted.
quotation
To arrange a free kitchen quotation call 0121 2888 299.